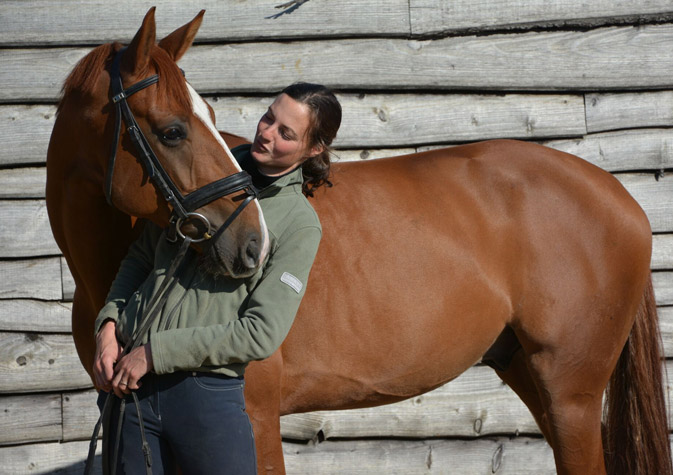 Caroline Princz Dressage & Flatwork Sessions
Caroline is an inspired teacher who has trained with the very best, both here in the UK and abroad, so she knows her stuff, but she loves teaching all levels from very beginners through to ambitious competitors whether in Eventing or Pure Dressage.
Bring your own horse, no matter what level, and experience all the facilities Lyneham has to offer under Caroline's watchful eye.
Sessions on offer:
Power Polework to make flatwork easy (for you and your horse!)
Dressage Test Riding practice (she knows what the judges look for)
Loosening and relaxation sessions
Focus on specific movements: Crack those flying changes or improve those lateral paces
Introduction to Dressage for adults
Introduction to Flatwork for children
Fun polework sessions for children
Price:  £35 for individual or £20 shared including facilities.
Call or text Caroline 07789 901134 to book your slot – she is available most afternoons to teach in either the indoor or outdoor school depending on the weather and which you prefer!