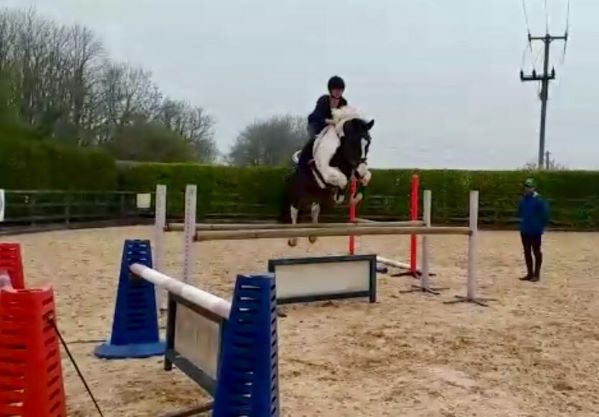 Thursday gridwork with Dan Bizzarro at Idbury Stables
Starting a series of group gridwork sessions at Dan Bizzarro's new base at Idbury Stables, Idbury, Oxfordshire. Groups of up to 3 for an hour at 4pm and 5pm.
£20 for ERC members (£25 non-members). Spaces limited so do book on early to avoid disappointment.
Book via Dan's BookWhen page or any questions, please email or call Melanie 07572 480053